About Evan Michael Chambers
Childhood
Evan Michael Chambers was born in Miami Florida March 24, 1989. Evan was serious about baseball from a young age.
High School
Evan was a starter and lettered all four years of Lakeland High School Baseball. Evan, always a good student, was a Florida Academic Scholarship Recipient and received UF's highest baseball scholarship in his freshman year.
After High School
After his freshman year, he transferred to Hillsborough Community College where he was drafted. Evan was committed to service and loved working with children including special education students. Working with the Pirates organization, he often donated his time and experience to help children. Evan was a young man who was "locked in". He was always determined and ready to do his work.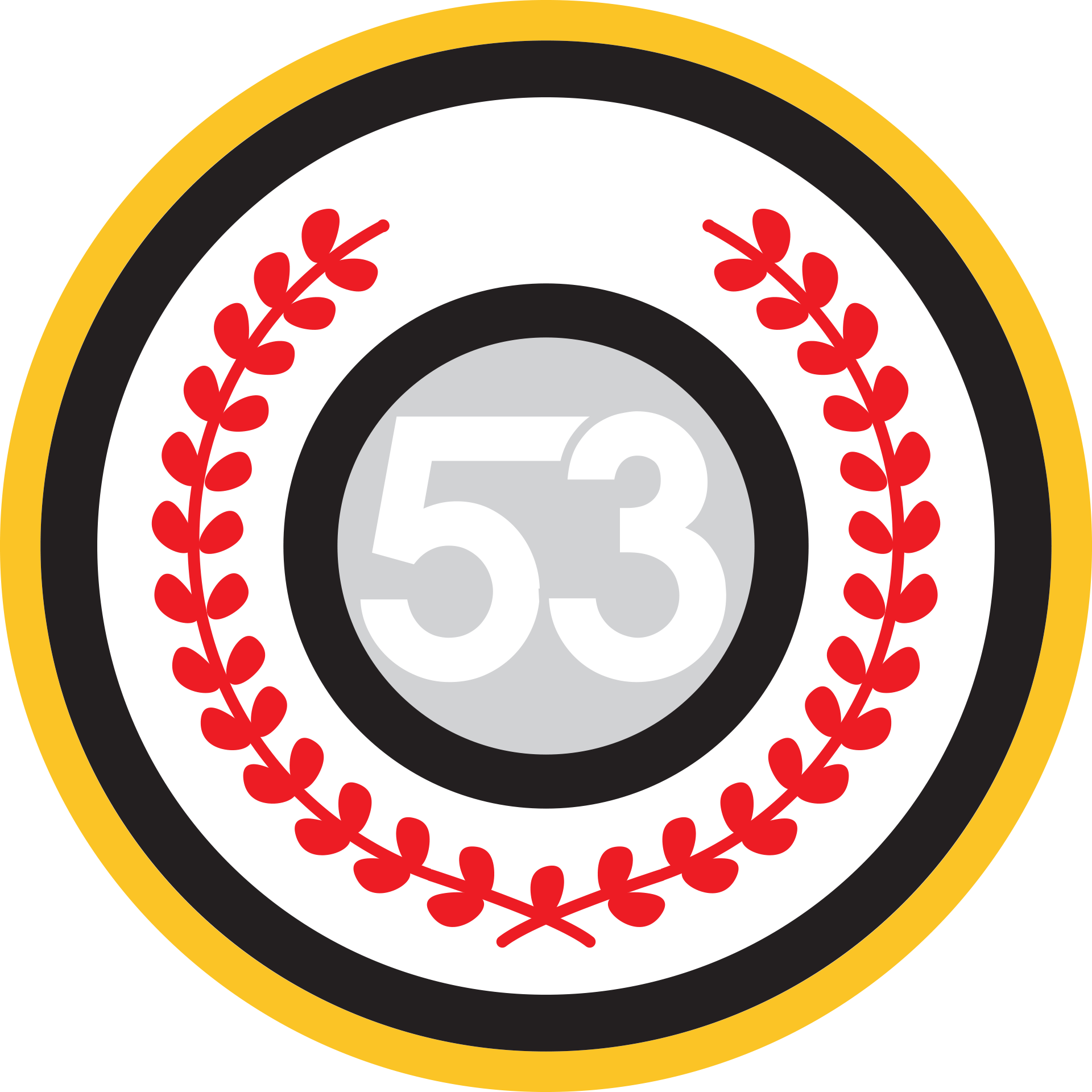 Evan Michael Chambers passed away tragically in his sleep at age 24 due to an undetected cardiac condition. Evan was loved by so many people because of his love and respect for the game of baseball and the caring way that he lived his life. He always followed the family motto "L.O.V.E." which stands for Lifting Oneself and Others towards Victory and Excellence. He was a GREAT son, brother, friend and teammate. His love of others and their love for him lives on.
Jersey Retired
The Bradenton Marauders retired Evan's number (53) in 2014. It is displayed prominently on the right field boardwalk at LECOM Park.