"WHAT'S L.O.V.E. GOT TO DO WITH IT"
Everything!!! L.O.V.E. is so much more than a second-hand emotion, it is a way of life. L.O.V.E.- Lifting Oneself and Others towards Victory and Excellence – is the Chambers family creed.
Hello and welcome to the Evan Michael Chambers L.O.V.E. Foundation Blog. The Foundation was started in 2016 to honor the inspiring life of our youngest son, Evan, who passed away in his sleep on December 1st, 2013 of an undetected genetic heart condition. Evan was a great son. He brought joy to his parents, siblings, and everyone who crossed his path. Evan was gifted academically and athletically. He knew he wanted to play baseball every day when he was 3 years old. He played for fun and worked hard and honed his craft and was drafted by the Pittsburgh Pirates organization of Major League Baseball. He was promoted to the Altoona Curve, the Pirates AA Affiliate in Altoona, PA until his sudden and untimely passing. (See emclove.com for more information on Evan)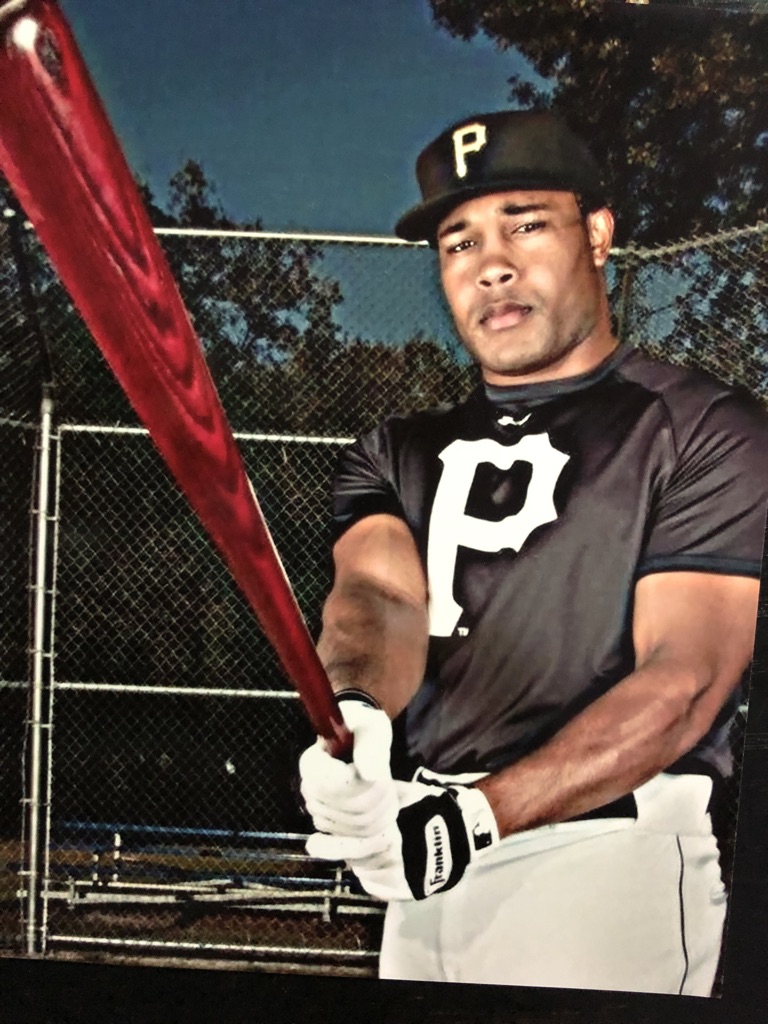 The Vision of the EMC L.O.V.E. Foundation is: Where there is hatred, intolerance, or ignorance in the world, let us sow seeds of L.O.V.E.(It is the L.O.V.E. Principle that guided Evan's life).
The Mission of the Foundation is to use the L.O.V.E. Principle powered by FOCUS Lifting to help individuals transform their lives so that they can live up to their full, true potential. The Foundation uses these principles to teach processes and skills and also lessons learned from the game of Baseball and other life experiences. The Foundation sponsors and participates in Baseball activities throughout the year specifically geared towards the underserved communities.
In subsequent blogs, we will explore, together, how the L.O.V.E. Principle powered by FOCUS Lifting can help us Lift Ourselves and Others towards Victory and Excellence.