Evan Michael Chambers Baseball Classic
The Evan Michael Chambers Baseball Classic is an annual high school round-robin baseball tournament.  The tournament is an opportunity to celebrate baseball in concert with Evan's life and love of the sport. It gives young aspiring athletes a chance to play against one another in friendly competition and practice their skills in the sport they love so much.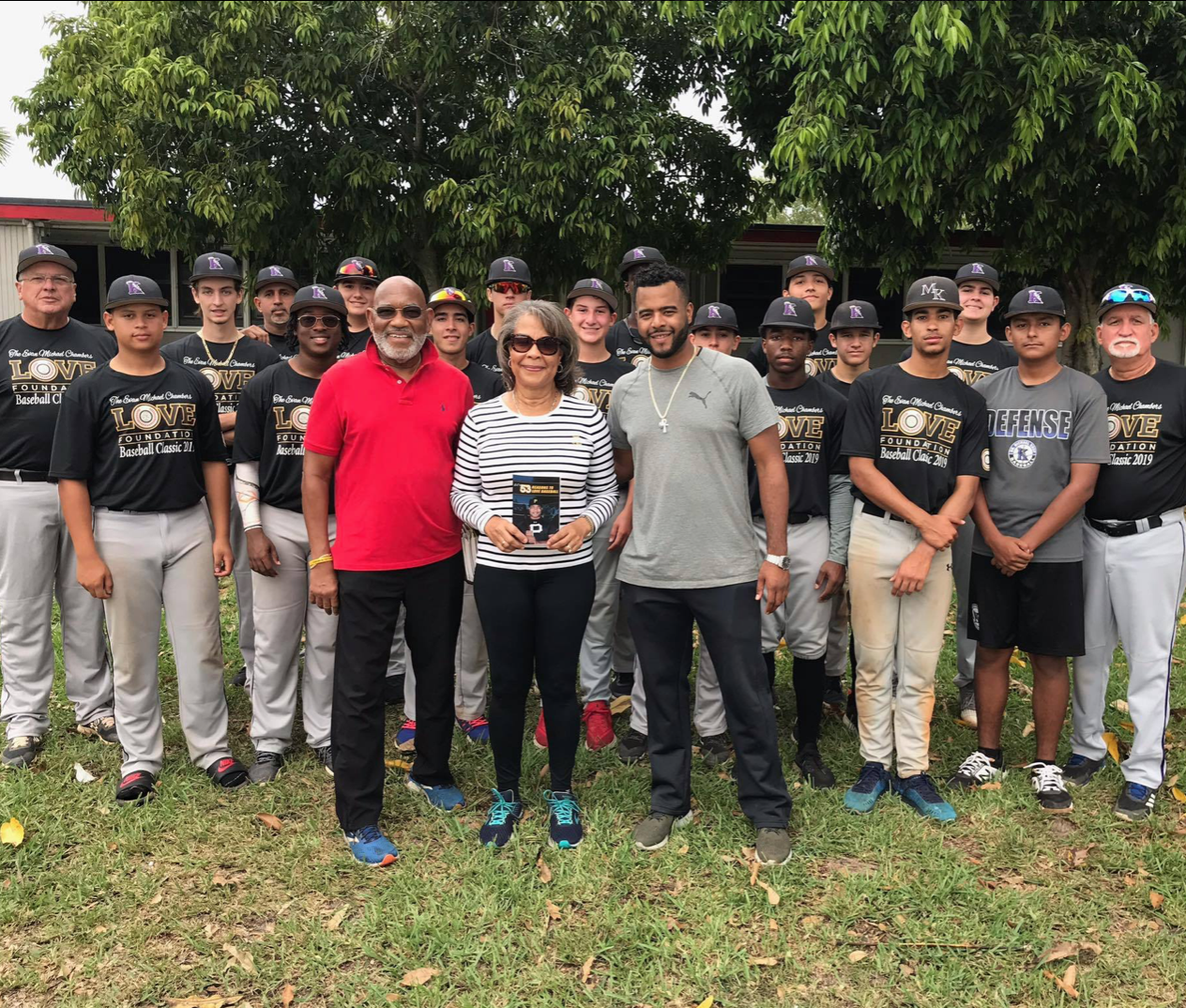 Our first annual Evan Michael Chambers L.O.V.E. Foundation Classic was held November 23rd, 2019 at Florida Memorial University. Miami Springs HS, Miami Christian, SBO Florida, Dr. Krop HS, and American Senior HS competed in a tournament in which Miami Springs HS came away the champion. 2022 RHP/IF Jason Torres from Miami Springs HS was given MVP honors for his pitching and strong offensive output.